Hi, new to this MTB malarky, even so been lurking about these forums and researching for a unit of time or two now. I'm sounding for a 2 bikes, for my girlfriend and I, and general useage is for tracks and trails, and no hard-core MTB...... I think i know the brands now to be hunting for in my very narrow budget (prefer finisher to £150), plus the sort of spec i should be expecting. i get been hard to foodstuff my investigating for a wheel that may be a twelvemonth or two elderly in order to get a better deal.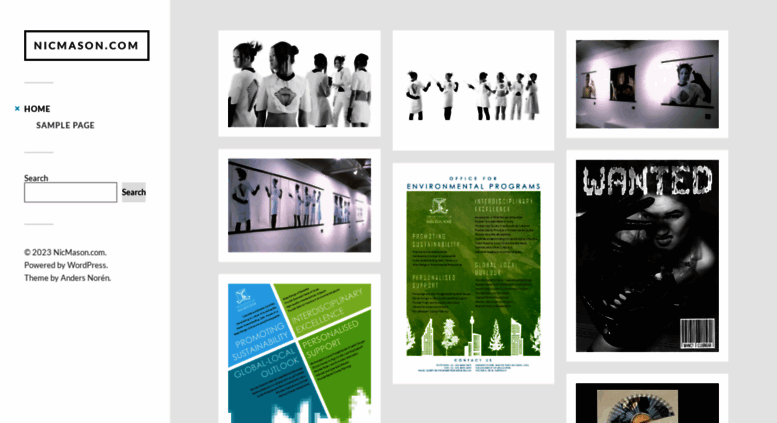 ImageFap.com • View topic - FORBIDDEN CONTENT updated December 19, 2017

The undermentioned sites, models and publishers experience declared to Imagefap that they rich person not relinquished permission to berth their material. Imagefap urges its users to sustain the right of first publication state of their uploads and absent copyrighted images. Users may not use this parcel of land to distribute any physical if they do not have the legal right to do so.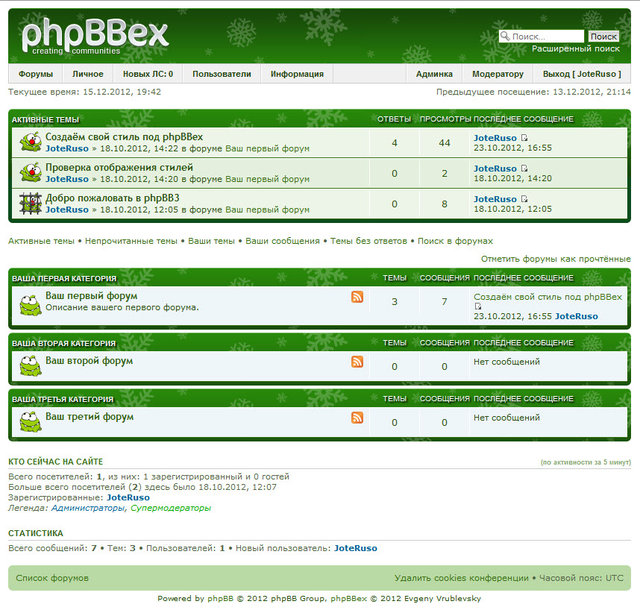 Bodybuilding Forum | TEAM-ANDRO.com
Insgesamt sind 3891 Besucher online: 430 registrierte, 65 unsichtbare und 3396 Gäste (basierend auf den aktiven Besuchern der letzten Minuten)Der Besucherrekord liegt bei 12982 Besuchern, die am gleichzeitig online waren. Mitglieder: #schmidtamlimit, *iron_girl*, -NK-, -stefan-, .: Matze:., .dnl, .valyn, 122012, 1337GERUS, 1lastcigarette, 87peet, _manux, aastrit, abergau, Abremovich, Abrisscore, , cognito, Coleman1981, Cool_Dude, cordalis, Cosa Nostra, Craig38, Crassus Maximus, Crustenkäse, Curlheinz89, Dammi89, Dani Filth, Danilo L, Da Puzi, dd_altundnichtmüde, de Hoop, deb, delightandangers, Dentas, Der Breite Von Nebenan, derdaso, Der Dicke86, Deutscher Meister, Dima S, dimension242, dirty_harry85, Do It Baby, Dom Mazzetti, dome123, Domee Dome, , Felerfrei, Felix1609, Fenris83, feuerbusch, FFMartin, Fimbulwinter, Firefox, Fit Cappu, Fladda, Flaze, flip2k, Flotrix, flow., Fozzy Bär, Frank1711, Frommele, frs, anger V8, gagoxel, General_Verdacht, GFYS, , Green Queen, Green Terror, Grillschorsch, großstadtgirl, grünblau, Gunther, gy187, h.anno87, H4T3R, Hardy13, Haselnussklöten, Havock, heelium, Heile, adult male von Bödefeld, Hugo Dauerstraff, Hulk_ine, Hwel, Hälga, Höfer, Idubbbbz, iiearmöe, Inias, In Saner, Inspektor_Columbo, ironman007, Ironpsy, IRooon MAAn, Isorade, J4c Ka Ss, Jan_09, Jan Marc, Jasi, jayjayjayjay, Jayson2000, JCD², Jim Rocket, jng, joshuavierkantholz, Just Bleed, Juzman, K1Marcel, Kaka rott, Kaktus_Pirat, Katrin:), keamun, kekom111, Kilo G, kingool, Kleincool, knubi1336.9, Koolschrank, Koona, Kreidl, Krytex, kulturysta2, Kurger Bing, kölnernorden, Last Rites, Laude, Lecori, lightrider, Lilaen, , mahaudi, maic, Malladonnafit, Marcel587, Marlboro19, martin1980, martin_b, Masse-Marrrc, Matt-Eagle, Maurer123, Mauser-98k, MB20, MCH84, meisterproper31, Melectrom, metro.dota, Michael, Michael Smoore, Miiloo, Miri85, MM1, Mo Chuishle, Mobilitator, Monaco Franze36, morbusdario, Morri, Motö
[email protected]
, move_968, mr. gymnastic apparatus Dick, mrsschokococo, MS4, mts0815, Mubsel, Mucki Bär86, muckumucku, musclebra1n, Muskelkater95, muskelralf, Mx A, Mysupps, Naturalathletics, navid1992, Neli, NGTNIGHT, Nickz, Nico TA, nn-, nocheiner, nomadic, Nussi, Oakinger, ochmonek, Ocram86, Oka, onci, opiumdealer, P-Space, paddyhhh, Paedder, Pa Ri2015, Patric K.., pbateman, pedro el negro, petronius, pfnotsch, phiill, Phyrox, post4tim, Pream2k, Professor_Chaos, Pumper2011, pumperle, pushair, pusher5, Q7_Muscle, qwert555, raid-rush, Ramsey_90, Raptor Jesus, Readmore, rebound, Redokin, Reishax, Rektus, Renegade3000, Re Quiem222, Rex-600, Richi, Richie S, Roger Cook, rok, Ronny1974, ruli, world, rwrler, RYN1, S1L3, s4shhh, s5anstel, Sa-v-as, Sasamu6, Sasch114, Sascha81, Scale699, Scannen, schac, schmaeitz, Schnee. Chris, Schorschen, Schupo, Schwabenpower, Sean Ben92, sebi8, sh4dowrunner, Sham690, Shelby580, Sickbert, Sick Star, siedhuss, Sikz, Sneidi, Snoerfi, Souto, Spassorientiert, speedlink123, Speedpicker, Speedster91, Speedy_Gonzales88, Speedy Jay, Sperauomo, Starker Kaffee, stef_iifym,
[email protected]
, Steffen B, Steve Jack, steveo282, stilo_85, stingray94, Stony78, Storminess, Strandkatze, Stubenrocker, Stuffo, Suay, Sub-Zero, Supernobbe, Swan/, t-hoernschemeyer, TDEH, group Gönn Dir, Teamo Hearn, slip B., toy Behr, Teen Gen, terrytart, the_bearded_one, Thersites, The vindictive One, Thex Xx, thusnelda, TIG, Timbo100000, TIMMY!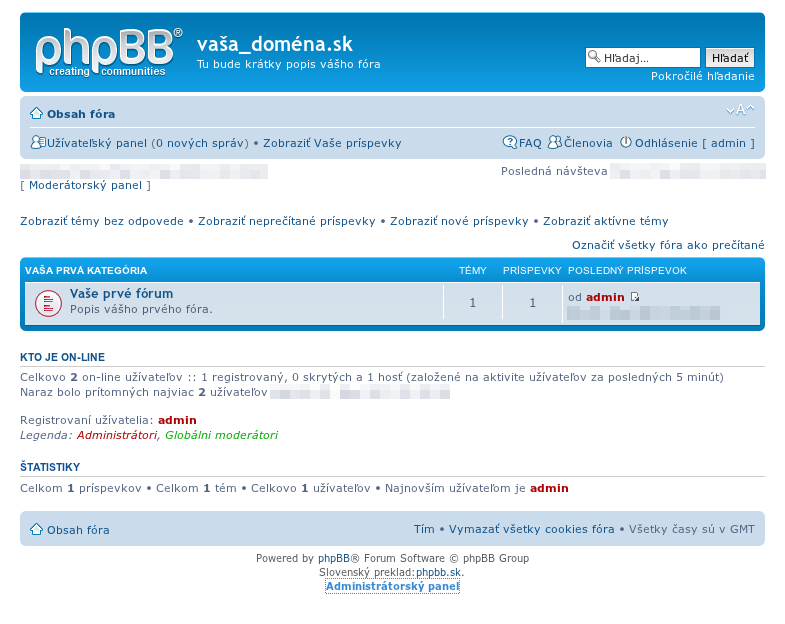 Thumbnails
Comments
Mugrel
What necessary words... super, a remarkable idea
whoopryrec
I can not take part now in discussion - there is no free time. But I will soon necessarily write that I think.